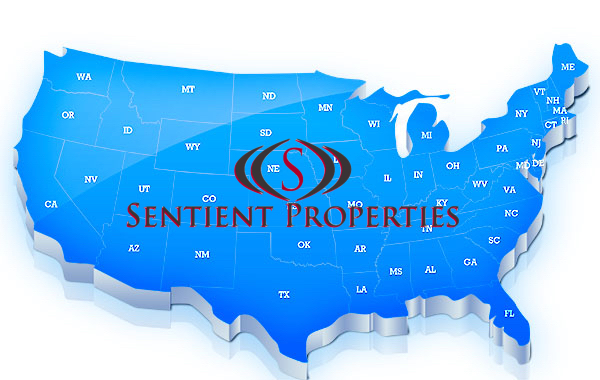 Sentient Properties is a concierge modeled Real Estate Brokerage comprised of the Nations largest network of Top Producing Agents, Real Estate Brokers, Property Managers, Appraisers, Home Inspectors and Mortgage Lenders.
Our team of Professionals are local to you, no matter where you are. Whatever your Real Estate needs and objectives are, our team is focused on delivering unparalleled service based on our foundational principles of trust and integrity.
We pride ourselves on communication, accessibility and reliability. As an enthusiastic and energized team, we will walk you through the implementation and execution of a plan that best accomplishes you short and long term goals.
Our team of experts represents the best and brightest in the industry, and we're always striving to lead the field in research, innovation, and consumer education. Today's Real Estate clients are not just buyers and sellers, they are people in need of a trusted resource that can guide them through the complex world of real estate. With our extensive knowledge and commitment to providing only the best and most timely information to our clients, we are your go-to source for real estate industry insight, advice and service.
Founders Derek Nelson and Taylor O'Connor presently reside in Southern California and cherish the relationships forged as a result of their dedication to revolutionizing the Real Estate industry by focusing on its clients. It has been and always will be their goal to provide a platform for like minded Real Estate Professionals around the country who seek to give back to the community they serve with pride, integrity and grace.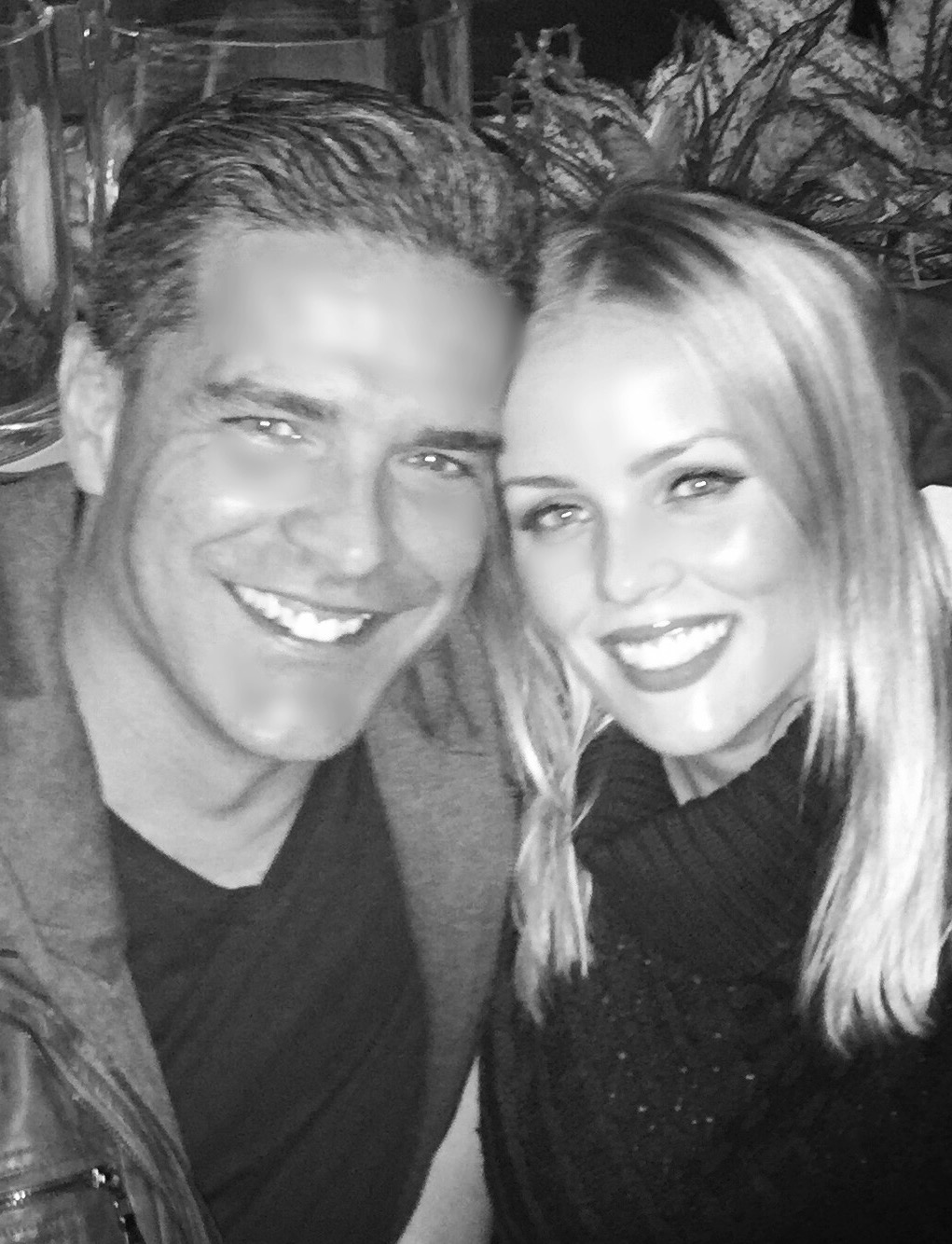 California Bureau of Real Estate License # 02006624 & 01498513